In this day and age, there is barely anything left that gadgets cannot do or help you with. They can drive you to work, mow your lawn, mop your floor, all on their own without human supervision. At home, there are gadgets explicitly made for domestic use, which can make your everyday life so much easier and more fun. They also make thoughtful gifts for your friends and gadget lovers in your life. Having these home gadgets at your place gives you a little AI support, which was missing all your life. So have fun going through all the smart new home gadgets available in today's market and choosing which one to buy. Given below is a list of the freshest, most efficient of them all, specializing at home help.
Robotic Vacuum Cleaner For The Cleanest Floors
Dusting and sweeping the floors will get your back aching and wishing you had help at home. Well, these robotic vacuum cleaners are the perfect help you have been looking for. Some of the coolest automated vacuum cleaners available are Neato Botvac D7 and iRobot's Roomba. According to what you buy, these can even empty themselves on their own. The functions of a few allow you to command the cleaner were to clean and mark spaces where not to go. You can buy a version of this that suits you the best by going through the company catalog.
Smart Security Cameras In Smart Home Gadgets
Maybe you keep worrying about the safety of your family or valuables you leave behind at your home while heading out. If you would like to have an eye on the house at all times, buying a smart security camera is a great idea. The new range of security camera allows you to record everything that goes on at your place and see a condensed recording of the last 24 hours on your phone. If you are ready to shell out more for these, you can get cameras that recognize facial features. This will send you an alert if it sees someone new or unrecognized enter your home.
Robotic Lawn Mower Home Gadgets
Pushing your rumbling lawnmower around the lawn every weekend is a thing of the past. Now there are smart mowers available in the market that do the job for you, unsupervised. If you are worried about accidents, you need not be, because they come equipped with smaller blades that can only cut grass. If these smart mowers are lifted or tilted, they turn off, and if they bump into something, they change directions. These also come with theft prevention features, and owners can track it through GPS.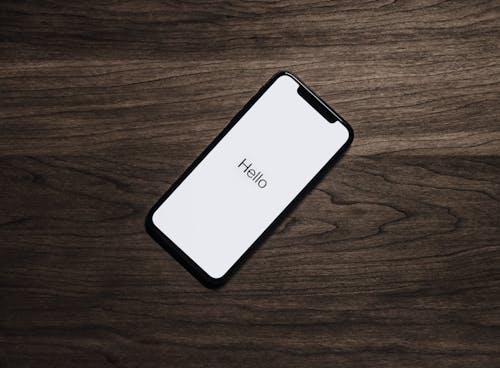 Wireless Charging Hubs
While you can charge your phone the usual way, these wireless charging hubs provide a more futuristic, cool way of doing it. These sleek devices come in all shapes and forms online. To charge your phone, all you do is place it over the charging hub, and it does its work. If you are looking for something to gift to a gadget addict, this will be the perfect present.