Smart lights are becoming trendy lately because of how efficient they are. These are must-haves if you want a smart home. These lights have even arrived at the point of eliminating the need for switches. Some bulbs double as a security detail for your home. Check out this list because these products will definitely interest you.
This is a great way to illuminate any room in your house. The best part is this is more than just a ceiling lamp – this actually has a built-in Bluetooth speaker! Now you can jam to your favorite tunes while doing house chores. This has adjustable lighting that you operate through its accompanying phone application. There are also plenty of color options available.
This smart light eliminates the need for a switch because it operates through a motion sensor. It automatically turns on 60 seconds after body heat detection. It also automatically turns off after sixty seconds of inactivity. This has a very durable build and it is resistant to water, dust, and other particles. It is said that this bulb can last up to ten years. This only consumes 12 to 18 watts and it works well on all parts of the house.
This is a WIFI-enables smart light switch that enables you to control all the lights connected within the network. You can turn any light on or off from your phone. You can also monitor and control the lights even when you are not at home. This eliminates the need for manually pressing switches as you can do this while sitting down in one location.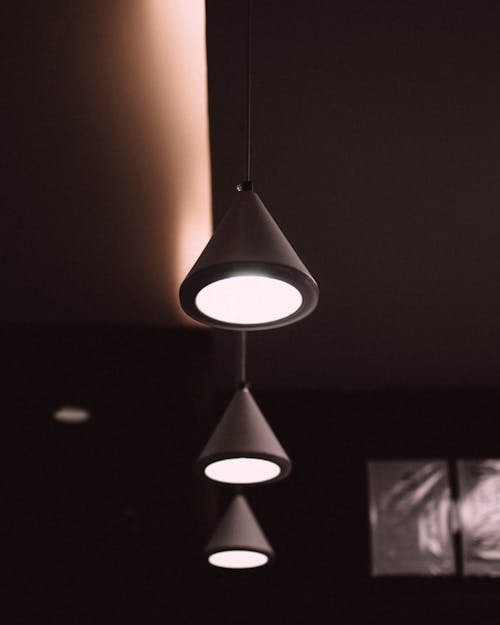 This smart light is a great option because it doubles as a discreet surveillance camera. This hidden camera can help you keep a close eye on what goes on in your house without being very obvious. The bulb operates just like a regular bulb. You can turn it on or off whenever necessary. The camera is located at the middle and it has a wide-angle lens so that you can view a larger area.
Its camera works even when the bulb is not being used. You connect this to your phone and then all the captured footage will be saved on it. You can also replay these anytime or choose to watch a real-time feed. Through the internet, you can check your home anytime and anywhere using your daily electronic gadgets such as smartphones, tablets or computer. This also has an audio system that works on both ways – you can listen to audio feedback or speak into it so that it transmits your audio into the room where the bulb is located.